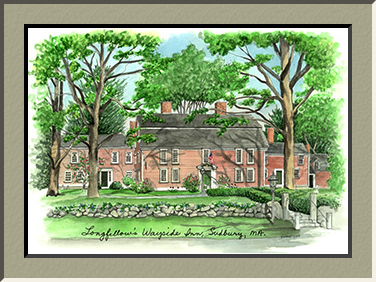 Mixed Media, Fine Art, House Portraits... and More
Specializing in a distinctive combination of ink and watercolor, Artchitecturals by Norma Urban can create finely detailed works of art that capture the unique qualities of your home, business, pet, boat, truck, virtually anything you want to keep as a special memory.
Renderings are hand illustrated on Arches high quality watercolor paper using Winsor-Newton non-fading watercolor paints. Neutral color, black core mats accentuate the final piece and are standard size, ready for framing.